About Us
We take immense pleasure in introducing Hope Play Equipment (a unit of Hope Ventures), a two-decade experienced company specializing in children's play equipment and play area setup for indoor and outdoor activities. Our concept is to help create state-of-the-art play areas, advise and set up indoor/outdoor fitness equipment incorporating safety measures, thereby creating and implementing the ideal playground for your project including developing a vibrant and engaging theme that offers maximum play value. In addition to play equipment, we also provide soft flooring mats, benches, dustbins, and waterplay areas manufactured to meet international quality standards in terms of design, aesthetics, product durability, and most importantly - child safety. We specialise in creating SOFT PLAY areas for commercial play zones and schools.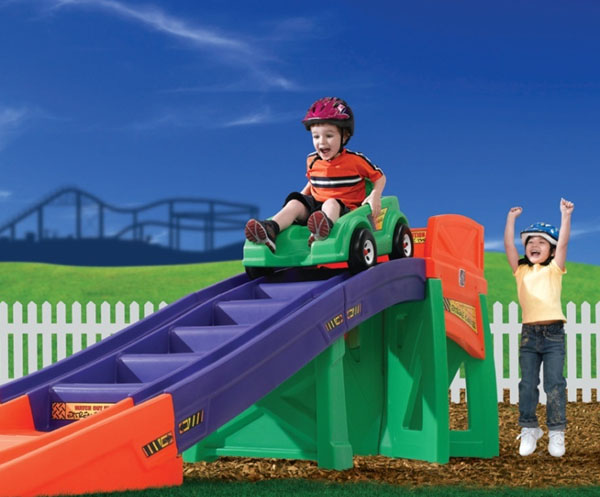 ---
What Do We Do?
Our sole aim is to create an environment best suited to develop and enhance the fundamental skills of agility, balance, coordination, and endurance in growing children. Our preconfigured school-age playgrounds feature creative, cutting-edge products that challenge kids' bodies, engage their minds, and free their imagination. Under our expertise, the play equipment can be mixed and matched to develop a completely original play system that is ideally suited to your project. We offer our clients the unique option to select their very own theme for the ultimate in customization. Any theme required can be expertly implemented by our inhouse technical team creating original designs with vibrant colours and enhanced detailing.
---
Why Us?
Some of our strengths that make us a reliable partner to work with include:
Superior quality of products
Long experience and extensive industry knowledge
Timely execution of assignments
Premier service and support before, during, and after purchase
Competitive prices
Customer oriented approach
Striving for product, process, and performance optimization
Assurance of our AFTER SALES SERVICE.